BULGARIAN PROPERTIES awarded 2016 Best Seller of Evergreen Complex
2016-11-16 | BULGARIAN PROPERTIES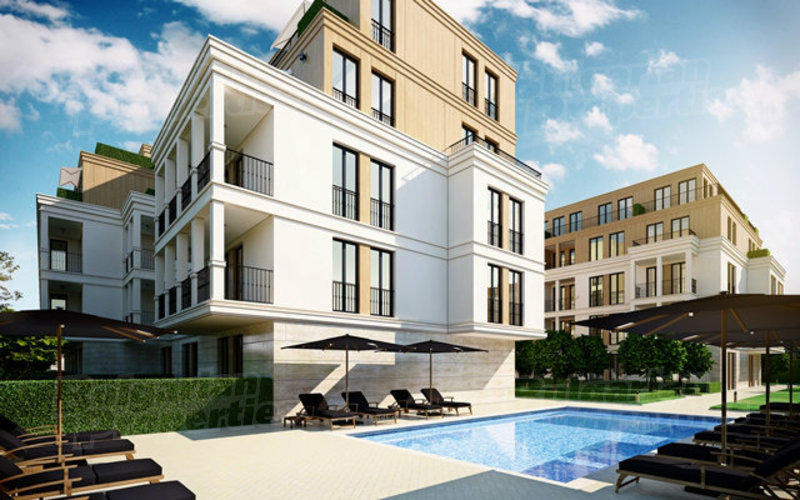 Yet another award for BULGARIAN PROPERTIES marks the efforts and professionalism of the team – this time the prize is for the 2016 Best Seller of the luxurious residential complex 'Evergreen' in Varna.

Quality design and elegant architecture, allowing for the best view to the sea, are differentiating the property from the rest of the competition. The quiet and convenient location, as well as the outdoor pool, the children's playground and the green common areas are making the building extremely attractive to the buyers.

The barbecue area, the sky bar with sea panorama and the picturesque fence of greenery reinforce the strong character of this premium-class complex.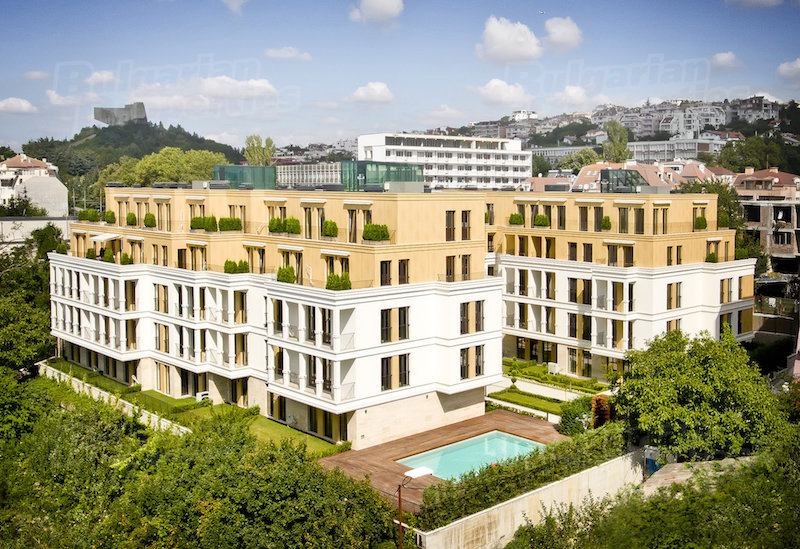 Dmitry Gusar, manager of 'GS Innovation' which is the project manager of the 'Evergreen' residential complex, awarded the prize to the winner Varna office of BULGARIAN PROPERTIES.

More information about the luxurious 'Evergreen' complex in Varna

You can reach the Varna Office of BULGARIAN PROPERTIES at Tel: +359 52 69 54 54
or send them an email.
прочети повече статии