Оперативният директор на БЪЛГЕРИАН ПРОПЕРТИС пред ProBG: Цените на хотелите за продажба започват от 100 000 евро
2010-03-25 | БЪЛГЕРИАН ПРОПЕРТИС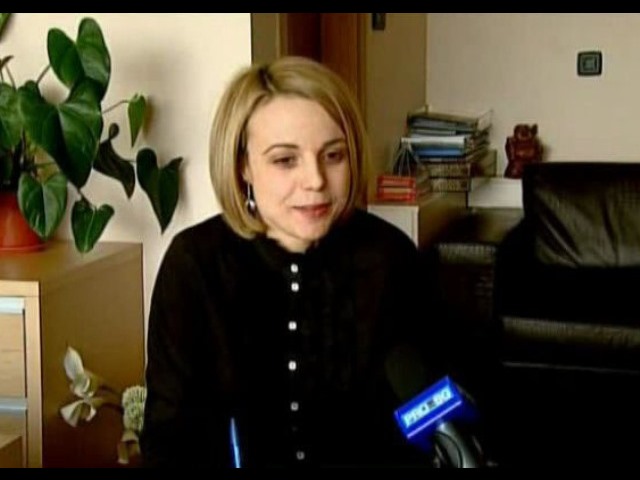 Репортаж, излъчен на 19 март 2010 г. в сутрешния блок на телевизия PRO.BG коментира, че в момента в страната се продават близо 1000 хотела, като част от тях са обявени на сайта businessforsale.bg. Обявени са за продан както бунгала, така и луксозни петзвездни комплекси на първа линия на морето, като вече може да се купи хотел на цената на апартамент в столицата.

Оперативният директор на БЪЛГЕРИАН ПРОПЕРТИС Полина Стойкова коментира, че най-евтините хотели се предлагат между 100 000 и 300 000 евро – това обикновено са малки семейни хотели, 2-3 къщи в комплекс за отдаване под наем или сгради на етап "груб строеж".

Тенденцията в момента показва, че някои от предприемачите продават акции или търсят съдружие, други просто не са знаели как да управляват бизнеса си. По-предприемчивите преобразуват хотелските стаи в апартаменти тип студия и ги продават на изгодна цена, като тези оферти буквално се разграбват.

Според Оперативния директор на БЪЛГЕРИАН ПРОПЕРТИС компанията предлага в Банско оферти за завършени апартаменти на цени от 12–13 хил. евро, както и ваканционни апартаменти в завършени комплекси в морски курорти за по 7-8 хил. евро.

Гледайте материала по ProBG:


Get the Flash Player to see this player.
Още новини